Available in Seeds and Starts With no compromise in vigor this varietal allows you to stagger your full-term harvest beginning with Red Bordeaux - a huge logistical advantage.
Population per acre: 2,000-3,500
Average yield: 2,500-3,000 lbs per acre (dry whole plant material)
Average CBD: 10-12% homogenized
Average Harvest: Early-Mid September depending on region
Lineage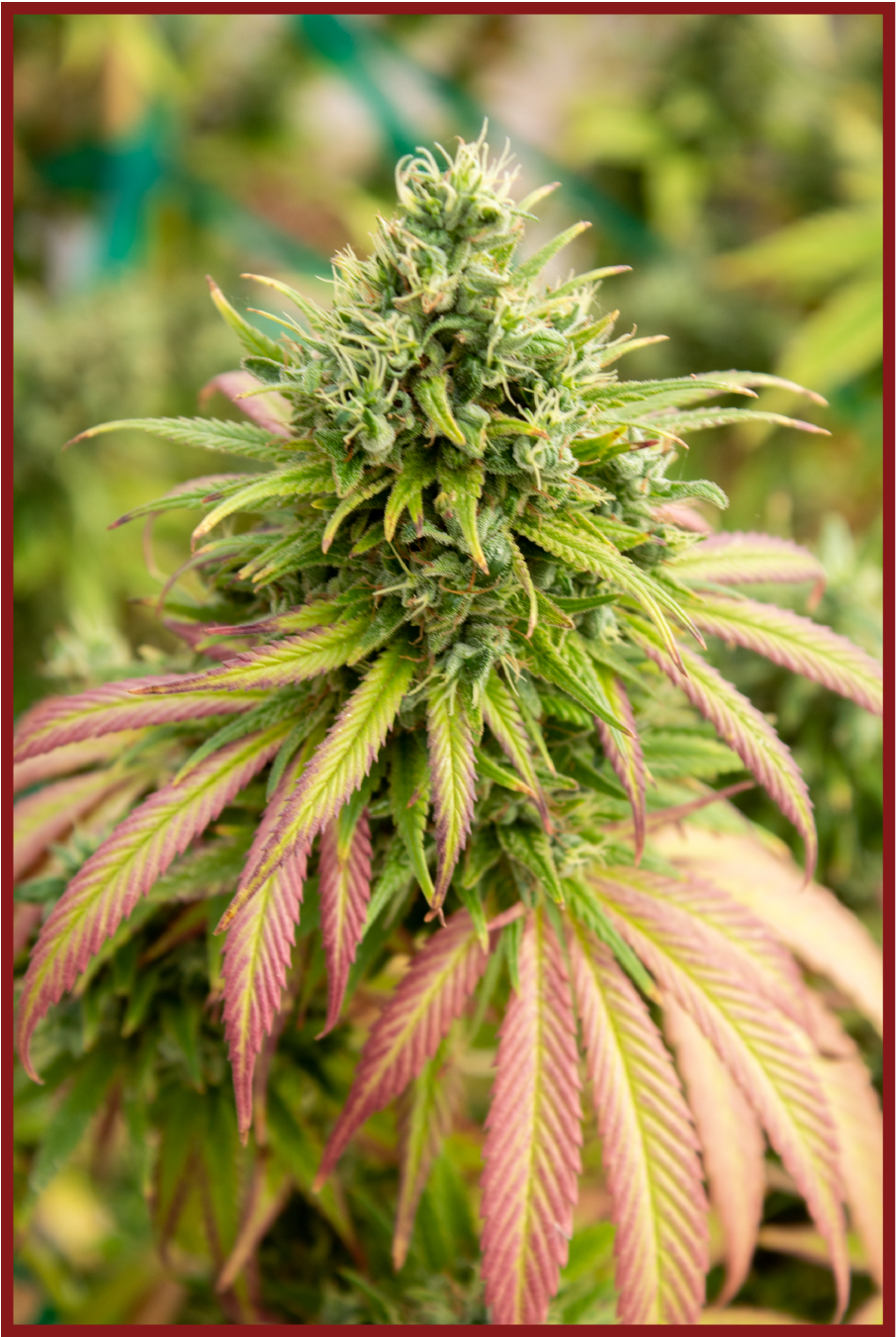 Terpene Profile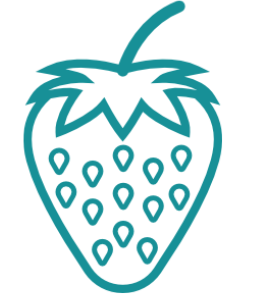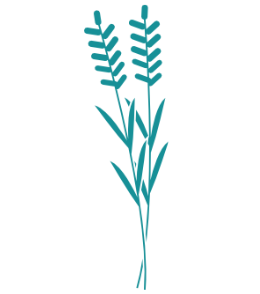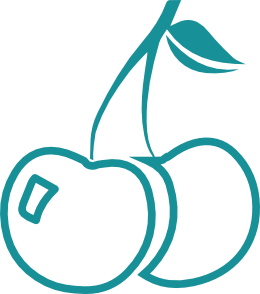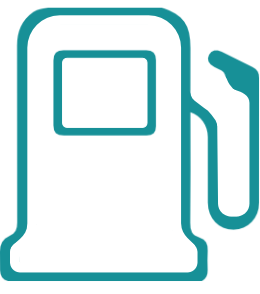 Overtones of fresh cut strawberries and crushed lavender with hints of cherry & gasoline.
Secure your crop with this tried and tested genetic from HGH. From a Chardonnay and Berry Blossom lineage, this varietal tests between 10-12% CBD homogenized.
Red Bordeaux sold out last season so don't get left behind this season. Get your orders in now. Fill out the order form below or give us a call. We offer exclusively high-end seed genetics and can assist in every step of the process.
Running late in the planting season? Our seed starts featuring High Grade Hemp Seed genetics are ready to go straight into the ground.
Call our sales team directly or fill out the below order request form to purchase your hemp seeds today.