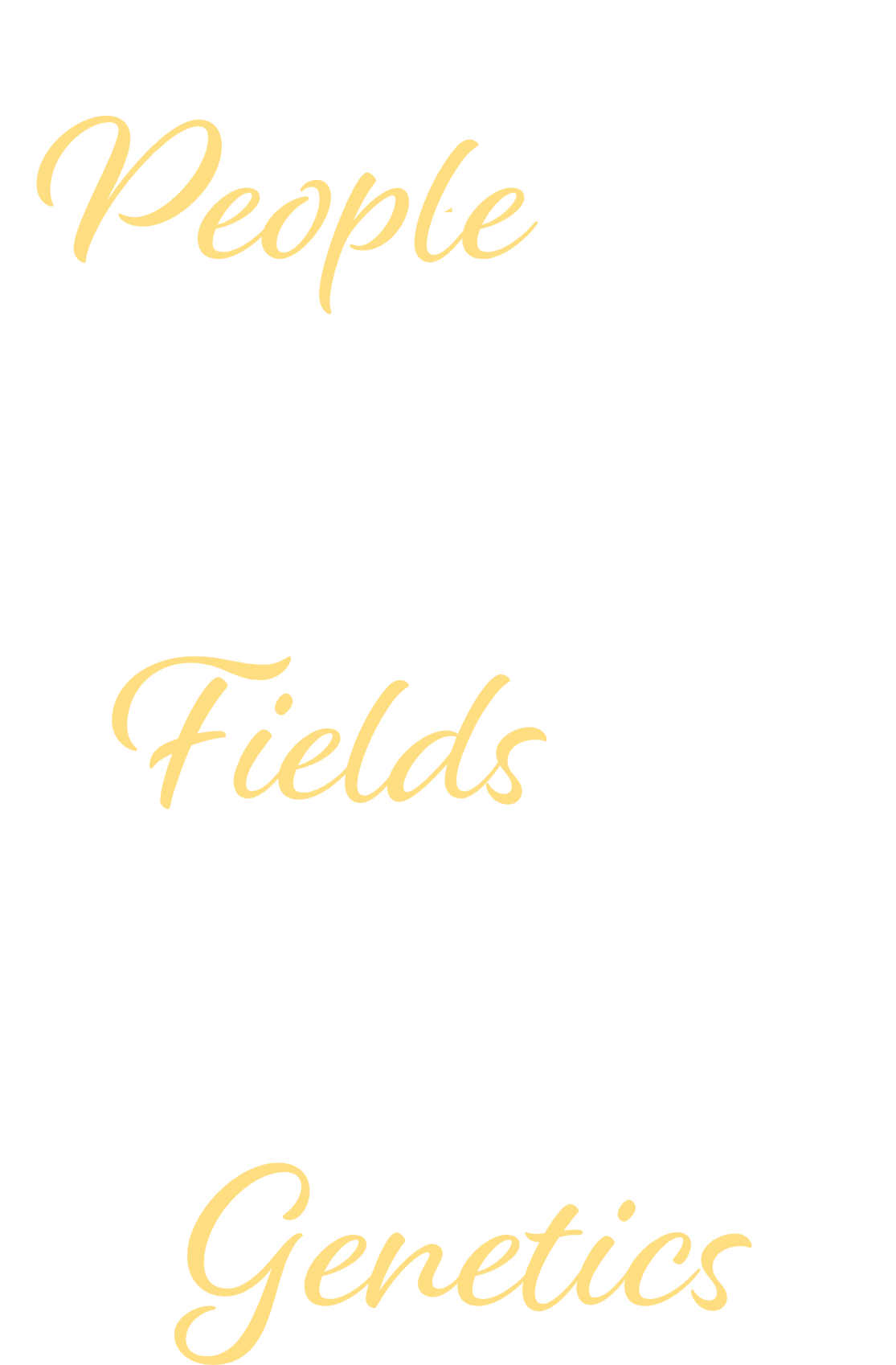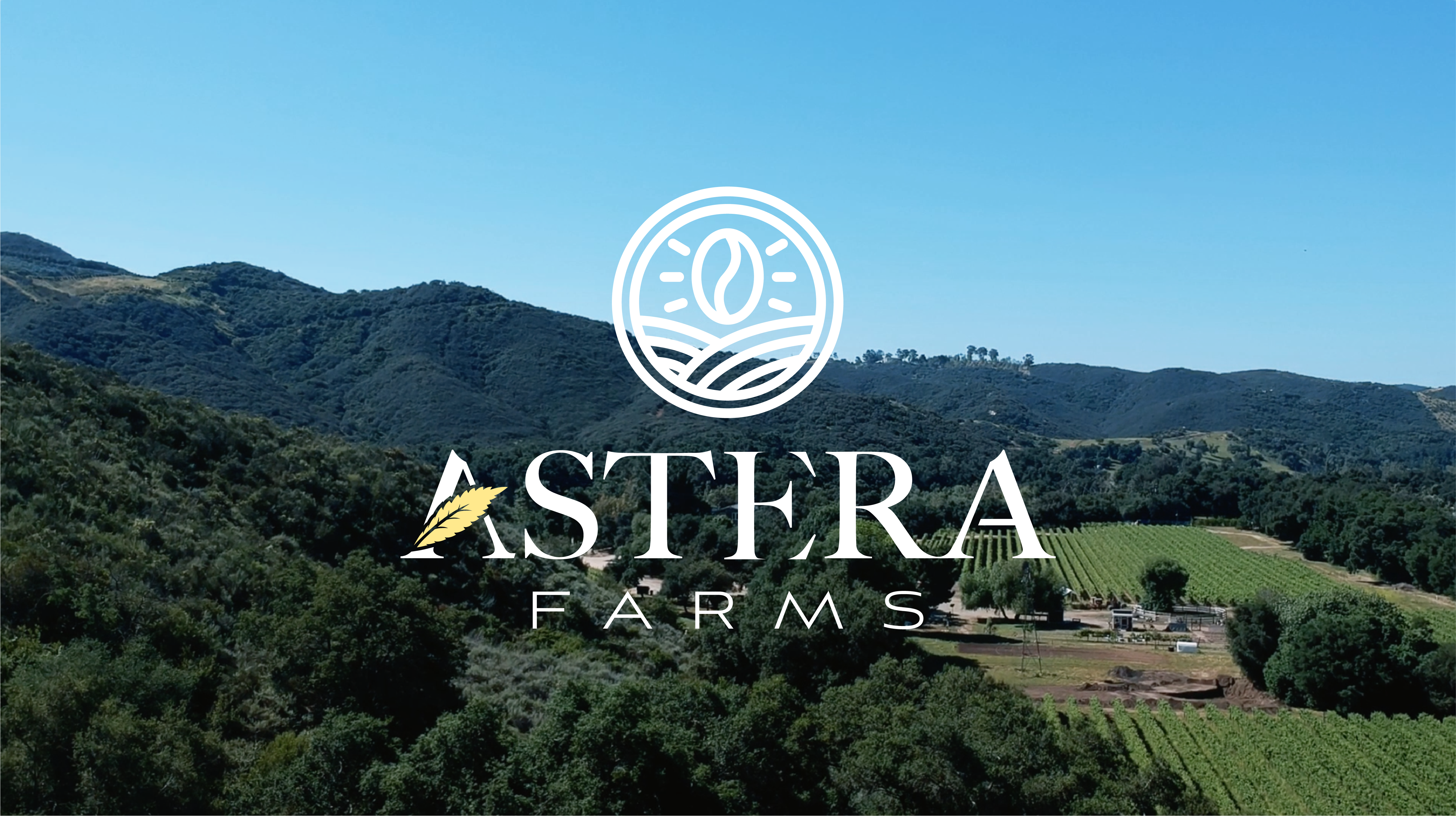 From Our Farm To Yours
Astera Farms is licensed to produce High Grade Hemp Seed's original, best-in-class hemp cultivars. We implement our passion, experience and proven practices with the most reputable and stable genetics in hemp, allowing us to produce only the highest quality of hemp seed & starts.
We understand the risk that comes with cultivating hemp due to unfamiliarity of the crop, our customer service is available every step of the way to answer any questions and provide neighborly support.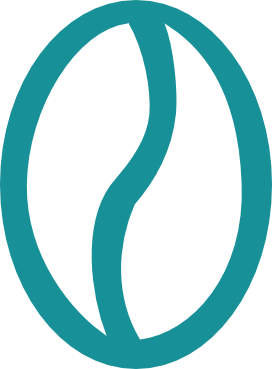 Feminization Rate - 98.9%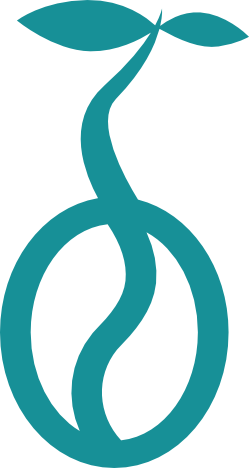 Germination Rate - 99.79%
Read more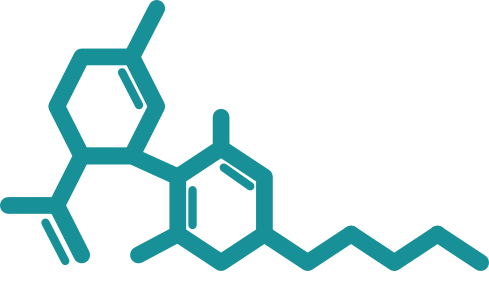 High CBD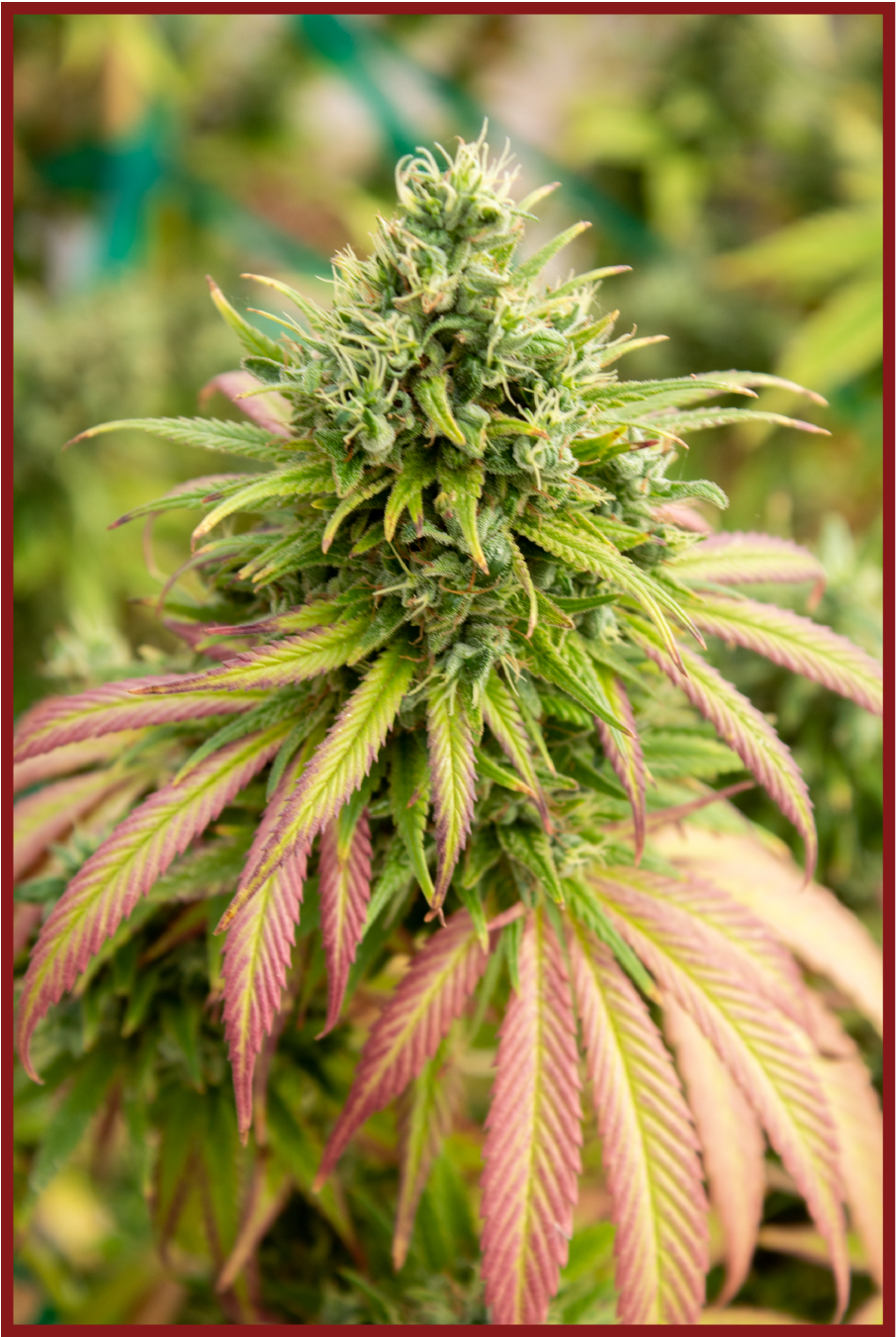 We offer exclusively high-end seed genetics and can assist in every step of the process.
Running late in the planting season? Our seed starts featuring High Grade Hemp Seed genetics are ready to go straight into the ground.
Call our sales team directly or fill out the below order request form to purchase your hemp seeds today.